Preparing for College
How to Get "College-Ready"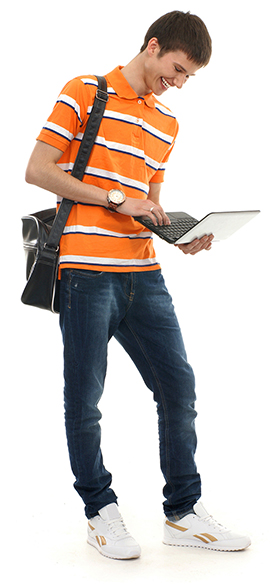 It's never too early to start preparing for college. Whether you're a parent looking for college preparation tips for your young child, a middle or high school school student, or an adult interested in going to college, we have information that can help you along the way.
To get started, click the box that describes you best.