Planning for College
To go or not to go? There really is no question!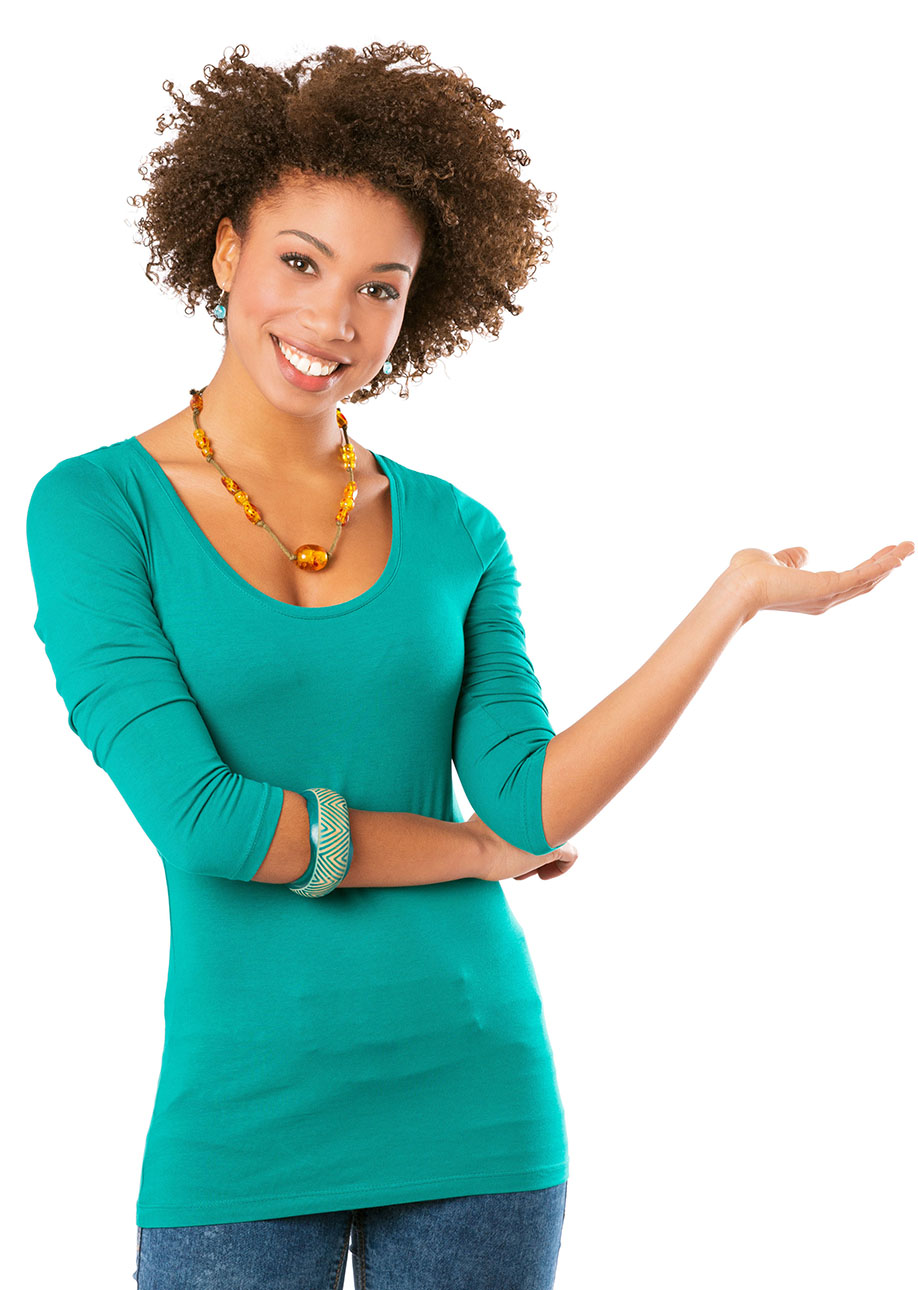 What comes to mind when you think about college? Some are excited about college, while others have concerns. No matter where you fall on this spectrum, we understand that choosing to go to college is a big decision, and we're here to help!
To get started, click the box that describes you best.