Scholarships
The nature of our work with students, parents and educators leads us to an abundance of scholarship resources. Use our Scholarship Success Guide below for help with submitting scholarship applications. Keep in mind all scholarship information listed is subject to change.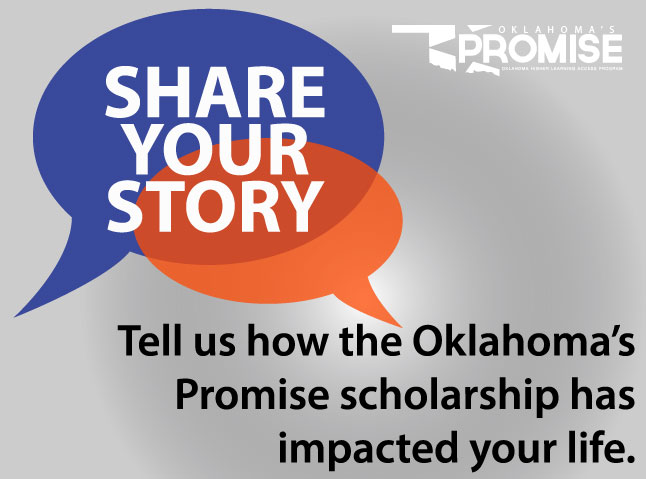 Are you an Oklahoma's Promise scholarship recipient? If so, we'd love to hear how the program has impacted your life. By sharing your stories, we hope to encourage other students to apply for Oklahoma's Promise and start planning for their futures.
Scholarship of the Week
Gus Archie Scholarship Program
The Gus Archie Memorial Scholarship awards an outstanding student who plans to enter a university and pursue an undergraduate degree in petroleum engineering. This is a merit based scholarship. Recipients are typically in the top 3% in both class ranking and standardized test scores.
Requirements include:
You must intend to enroll in a petroleum engineering program
Remain in petroleum engineering degree program
Maintain at least 2/3 of a full academic load
Have and maintain a satisfactory average of scores/marks for the current semester and cumulative total.
Award Amount: $5,000 per year, up to four year
Deadline: April 15, 2021
Learn more and apply for the Gus Archie Scholarship Program.