Scholarships
The nature of our work with students, parents and educators leads us to an abundance of scholarship resources. Use our Scholarship Success Guide below for help with submitting scholarship applications. Keep in mind all scholarship information listed is subject to change.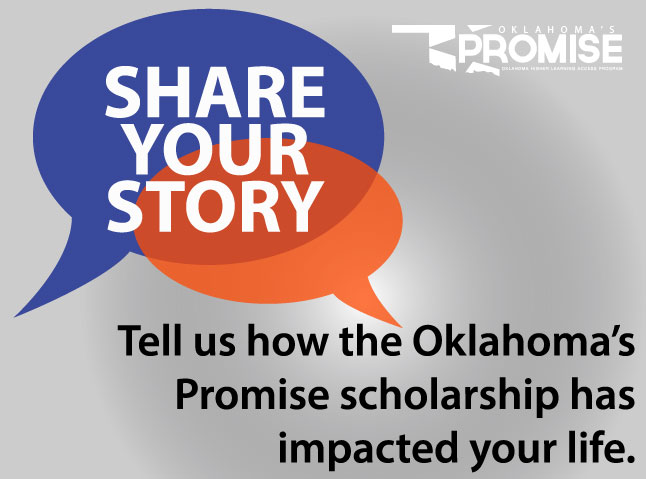 Are you an Oklahoma's Promise scholarship recipient? If so, we'd love to hear how the program has impacted your life. By sharing your stories, we hope to encourage other students to apply for Oklahoma's Promise and start planning for their futures.
Scholarship of the Week
Montem Health and Wellness Scholarship
Montem Outdoor Gear wants to encourage students to practice healthy habits as they pursue their education. The Health and Wellness Scholarship is open to currently enrolled high school, undergraduate and postgraduate students. Applicants must submit an essay between 500-1,000 words promoting a practical approach to a healthy lifestyle during high school or college, whichever schooling is relevant to the applicant. Students must demonstrate knowledge of health and wellness and discuss why healthy living is a lifetime endeavor.
Award Amount: $1,500
Deadline: March 31, 2020
Learn more and apply for the Montem Health and Wellness Scholarship.